Check out our 45 & 60 minute coach led CrossFit classes. Become a member or drop in!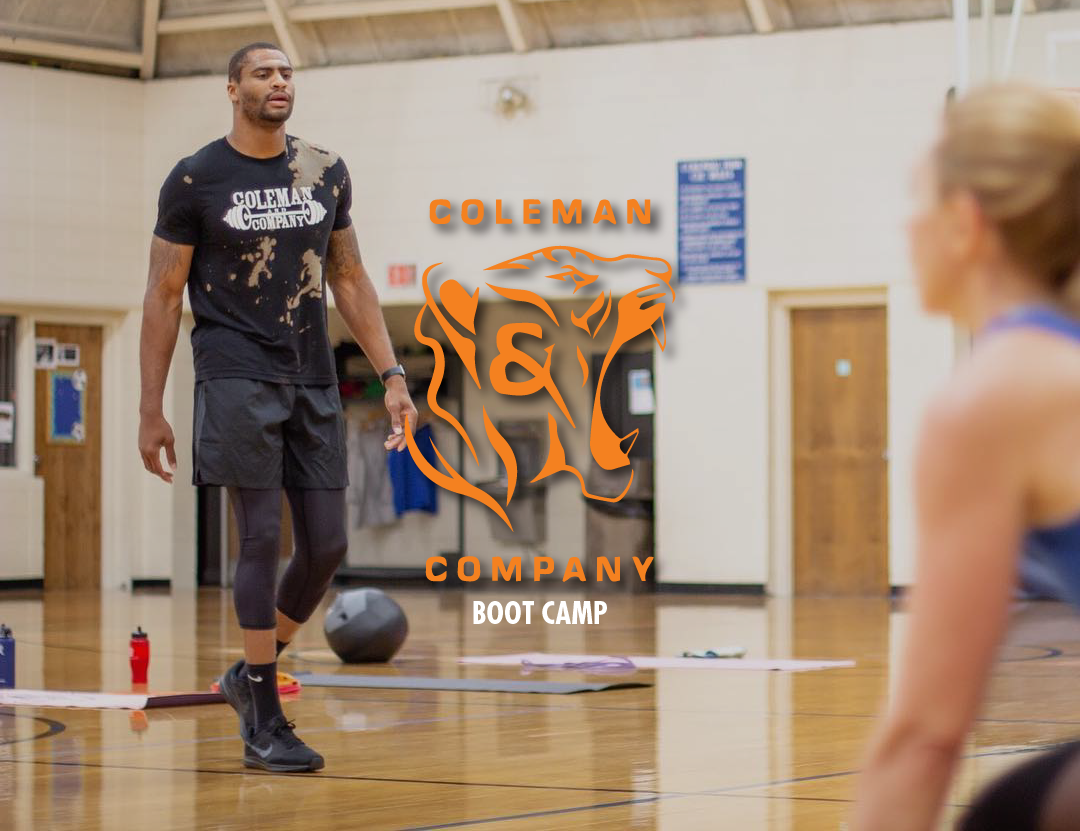 Coleman & company boot camp
Boot camp more your style? Will Coleman leads our 45 minute HIIT workouts. Be part of this engaging and motivating fitness community.
Can't Stop Endurance Training
Join Can't Stop Endurance at the S2F Performance Lab for one of our Training Groups and run your best race!